Being part of fullSystem means working in a network of people who share their know-how on a daily basis for the growth and well-being of the company, and for themselves.
The skills and qualities, both from a human and a professional perspective, of the people engaged in fullSystem are the foundation of a company in continuous growth, capable of constantly innovating and coping with change in an agile way. For this reason, we work to create a dynamic, cohesive and safe working environment for our employees, ensuring the possibility of professional growth.
There are several founding pillars guiding our approach: training and skills development, tools that allow us to make our people more qualified and prepare them to face the business challenges of the company; maximum respect for human rights and equal opportunities, which we are committed to protecting in every area of corporate life and the well-being of people, that we consider an essential factor for the success of our company.
We value diversity, inclusiveness and commitment by providing continuous support to our employees. Our purpose is reflected in our team spirit, dedication and passion. Every victory belongs to everyone, not the individual, and the talented people around us are a source of inspiration for our growth.
fullSystem is not an abstract entity but a tangible reality, made up of people who every day, with passion and dedication, actively contribute to the achievement of company goals, growing together. If you are a person who looks to the future, with a proactive mindset, capable and respectful, we are sure you can do a great job with us. Basically, we are a family, so either we grow up together or we don't grow up at all.
We really care about developing the skills of our people. We propose development programs tailored to each sector and level, we work to create a work environment based on rapid learning, encouraging our resources to take full responsibility for their work and their career development.
The dynamic nature of our business and the opportunity for continuous improvement will continually lead you to express your full potential.
In fullSystem, I found a young and dynamic environment, where even a mistake is seen as an opportunity for growth and improvement. Here you can learn much more and faster than in any other company. To me, it was the right opportunity to immediately put into practice what I learned during my MBA course and to develop further skills in business management and strategies, commercial development, marketing and human resources.
Head of Strategy and Business Development
Learning is a key part of everything we do and is at the heart of our business strategy, it helps us in our present work and prepares us for tomorrow. In this rapidly changing environment, learning keeps us up to date by making sure we know the latest trends, it allows us to adapt our skills accordingly, and it helps us to stimulate new ideas with the confidence to step out of our comfort zone.
We are committed to acceleration paths dedicated to our talents, and exclusive internship experiences for university students and external training institutions, so that everyone can develop skills and professionalism such as to drive their career path, and the company itself, towards the future, beyond our limits.
4 Reasons to work in fullSystem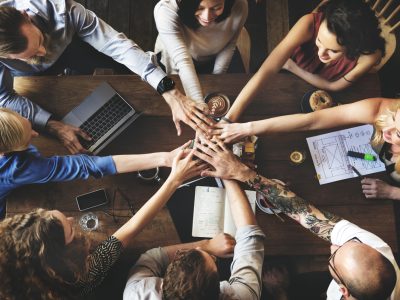 TEAM WORKING
We value everyone's contribution, creating a stimulating work environment where growth is collective.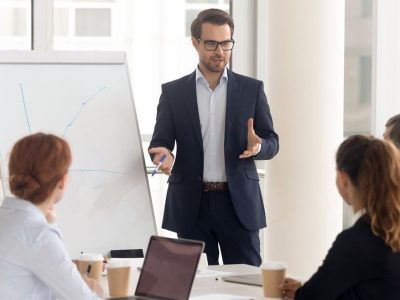 TRAINING
Training courses dedicated to internal talents, and internships programmes for students.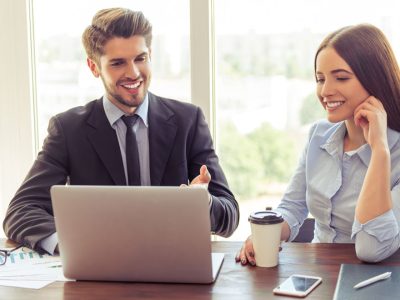 MENTORING
Senior professionals stimulate the growth of the team with constant involvement and comparison.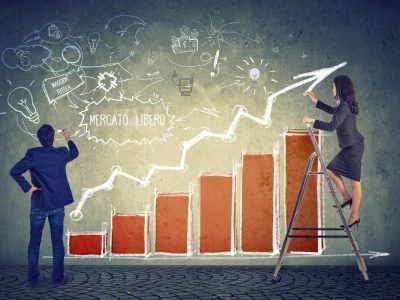 CAREER
We favor internal career paths, because the growth of our talents is our primary source of success.