Founded in 2015, fullSystem is an engineering consulting company originally specialized in design, implementation, quality assurance and maintenance of mobile network infrastructures, as well as in the integration of heterogeneous IT platforms, with particular reference to the mobile terminal segment.
Although formally it is a young company, fullSystem has twenty years of experience in the telecom sector, having inherited the workforce and structure of much larger organizations and former market leaders, such as Retis S.p.A. and IMET S.p.A., which allows it to have a medium-sized company know-how.
Since its inception, in a short period of time, thanks to the perseverance and growing commitment of the entire staff, and in particular of the engineers working side-by-side with customers, it has been able to use the experience acquired in telecommunications to extend its operational area and provide a differential value also in other industrial sectors, such as smart environments and renewable energy, always respecting qualitative and organizational parameters that have allowed it to achieve the certifications ISO 9001: 2015, ISO 14001: 2015 and ISO 45001: 2018.
The secret of our success
fullSystem has also incorporated nationally recognized brands for the supply of equipment and tools in the telecommunications and energy sector, which have enabled it to develop highly appreciated industrial solutions.
The secret of its success lies in responding to the needs of its historical customers, in understanding their problems and their aspirations, but, at the same time, keeping always an eye looking to the future and to the major technological and market trends.
fullSystem wants to be the main point of reference for its customers.
What does "fullSystem" mean?
Since the beginning, our intent was to find a brand name that would represent us not only in the present but also, and above all, in the years to come. We proposed words that evoke the sense of quality, trust, efficiency, but above all completeness.
We then started discussing the role of engineering in the history of human beings and the entire world. Engineering has always played a critical role in addressing the pressing challenges that our society must face. Such challenges include access to affordable healthcare; address issues relating to energy, transport and climate change; ensure fairer access to information; environmental protection and natural resource management; and many others. It is therefore essential, nowadays, to mobilize the engineering community so that it becomes more effective in providing products and services that bring a real benefit to society, putting skills and values ​​into a system.
Companies that offer engineering consultancy services need to have a broader and more comprehensive view of the challenges we are facing in the present, or those that sooner or later all of us will face.
Hence our name has been easily defined.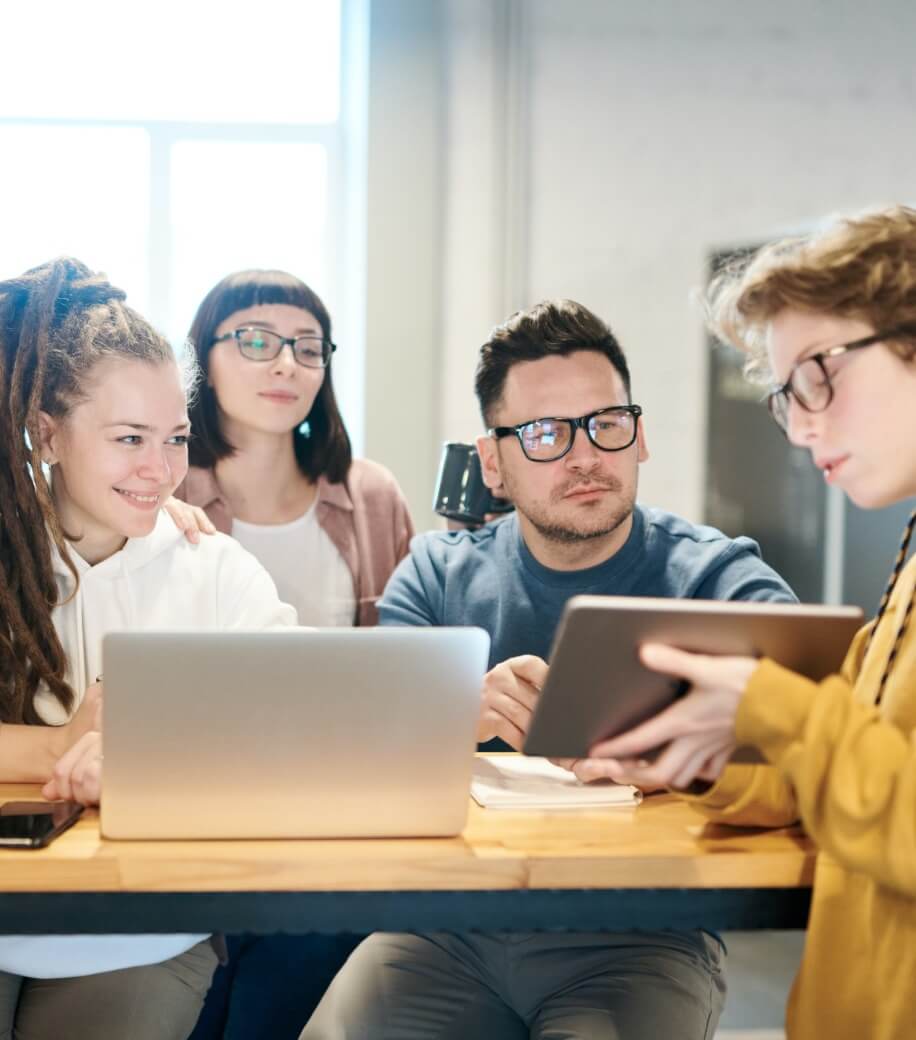 Adjective
You use full to emphasize the completeness, intensity, or extent of something.
Example:
"We should conserve oil and gas by making full use of other energy sources"
Countable noun
A system is a way of working, organizing, or doing something which follows a fixed plan or set of rules.
Example:
"… a flexible and relatively efficient filing system"